conceptualizer, collaborator and conductor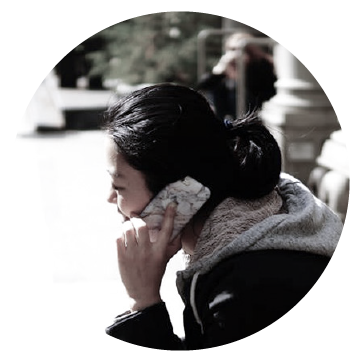 She is passionate about creating a unique daily experience, working in a multidisciplinary team to helping organizations get to know their customers and develop new ways to make them happy. 
Satomi Manzaki design working experience. Having received her BA in History from Keio University in Tokyo, she is currently shifting her skill to design, studying Design Thinking at Keio Media Design Institute after sales experience at a telecommunication company in Osaka.
6years spent dedicated to listening to a variety of unique stories about communication assignments from clients are as much a strength as Satomi's solid education.

Having finished Global Innovation Design program which is an educational platform between Royal College of Arts, Imperial College of London, Pratt Institute and Keio Media Design, she got a new perspective that combines elements from design, business, and engineering.